Marinas in Murray
Including Hazel, New Concord, Blood River, Cypress Bay KY
There's a marina to meet all your boating needs in the Murray area.
Silver Level Marinas In & Around Murray
The marina at Lynnhurst Family Resort offers pontoon rentals, jet ski rentals, kayak rentals, and fishing boat rentals. You'll also find fuel, a launching ramp, bait and tackle shop with snacks and some marine accessories. Fishing guides services also available. Visit Lynnhurst Family Resort online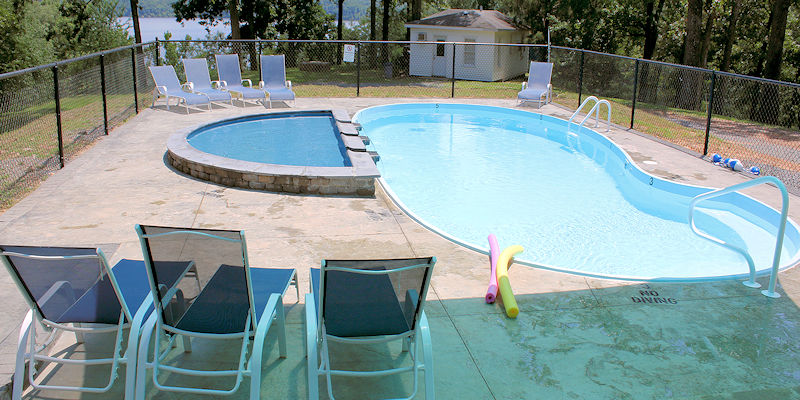 Bronze Level Marinas In & Around Murray
Lakeview Cottages and Marina has four pontoons and three fishing boats for your family's enjoyment. We are located on Cypress Cove on Kentucky Lake, a deep protected cove with plenty of fishing and swimming spots, where the whole family can enjoy a day on the lake. Visit Lakeview Cottages & Marina online
Fishing Boats
Pontoon Rentals
Slip Rentals
Marina Gas
Cottages
Cypress Springs is a complete resort. It is family owned and operated. You will find our help courteous, friendly and willing to help you in making your vacation a pleasure. Visit our restaurant for the best seafood on Kentucky Lake! Visit Cypress Springs Resort and Marina online
Pontoon Rentals
Jet Ski Rentals
Covered Slips
Uncovered Slips
Transient Slip
Waterfront resort on Kentucky Lake with marina, boat rentals, beach, cabins, and more. Competitive prices! See our new website for rates and details! Visit Missing Hill Resort online
Refrigerator
Microwave
Stove
Heat and AC
Satellite TV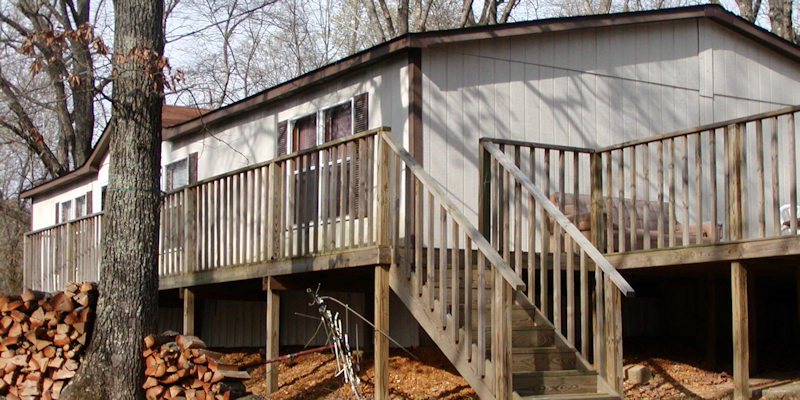 Other Marinas In & Around Murray
274 Tacklebox Lane
Murray, KY 42071
(270) 436-5321


48 Resort Road
Murray, KY 42071
1-888-225-2415


1024 Paradise Drive
Murray, KY 42071
(270) 436-2767


822 Cross Spann Road
Murray, KY 42071
(270) 978-7839


Looking for more Marinas on Kentucky Lake or Lake Barkley?