Bed & Breakfasts in Grand Rivers
Including Lake City
Get away for the weekend at one of these Grand Rivers Bed & Breakfasts.
Silver Level Bed & Breakfasts In Grand Rivers
Wonderful hill top location overlooking Lake Barkley, just a golf cart ride away from downtown Grand Rivers. Lay by the pool with your friends and create memories to last a lifetime. Breakfast served every morning. Visit Rose of the Lake Bed & Breakfast online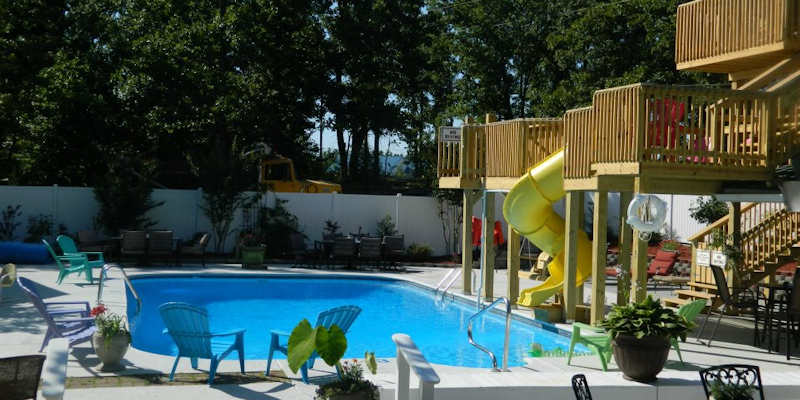 Other Bed & Breakfasts In Grand Rivers
No results found. Please let us know if you think we've missed some or if you would like to include your listing.
Looking for more Bed & Breakfasts on Kentucky Lake or Lake Barkley?