Condos in the Benton Area
Including Aurora, Jonathan Creek, Malcolm Creek & King Creek
Find the perfect condo for your stay in the Benton Area!
Bronze Level Condos in the Benton Area
KY Lake's Big Bear Resort is a beautiful lake resort with full accomodations, private beach, marina, hunting, fishing, guides, bait and tackle, restaurant, campground and more! Call today! Visit Big Bear Resort online
Campground
Private Beach
Pool
Guide Service
Golf Cart Rentals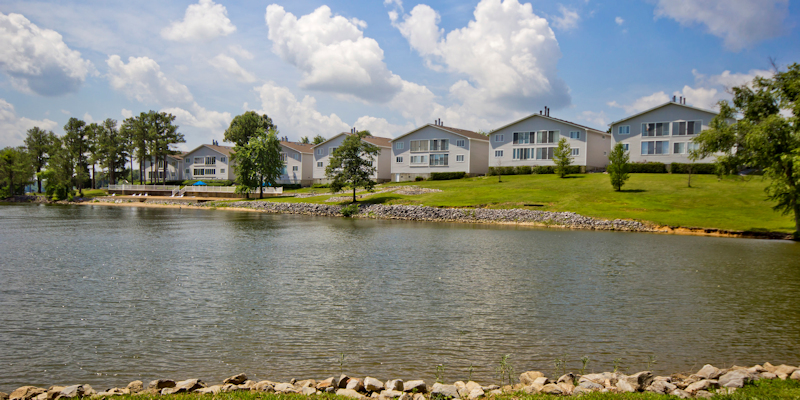 Other Condos in the Benton Area
No results found. Please let us know if you think we've missed some or if you would like to include your listing.
Looking for more Condos on Kentucky Lake?