Kentucky Lakes Area Vacation Rentals
Sometimes you just need a house to rent when on vacation! Kentucky Lake and Lake Barkley offer several vacation rentals by owner.
All the vacation rentals by owner in the lakes area are listed below. You can narrow your search to show only Kentucky Lake Vacation Rentals By Owner or Lake Barkley Vacation Rentals By Owner.
Gold Level Rentals By Owner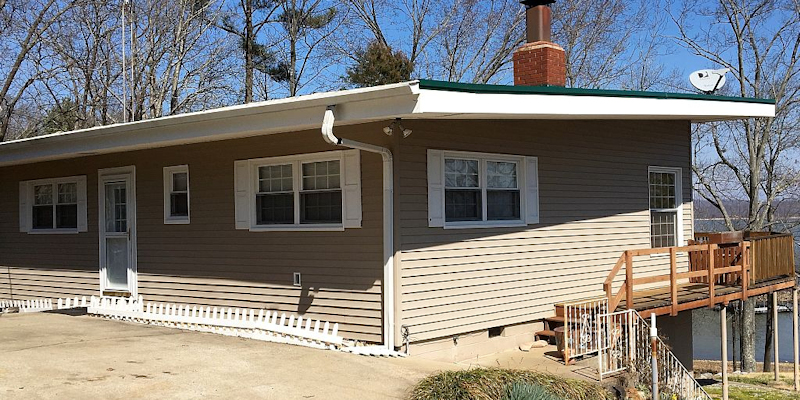 Private Covered Dock
Ky Lake View
Family-Friendly

WiFi
Sleeps 14
Outdoor Fire Pit

Lots of Shoreline
Washer/Dryer
Two Full Kitchens
Shelter Point Retreat - North is a three-bedroom, two-bathroom house with an additional full one-bedroom apartment just steps away on Kentucky Lake. It serves as a wonderful escape from the hustle of everyday life and is a great place to make memories with your loved ones. Visit Shelter Point Retreat - North online
kentuckydeerrun@gmail.com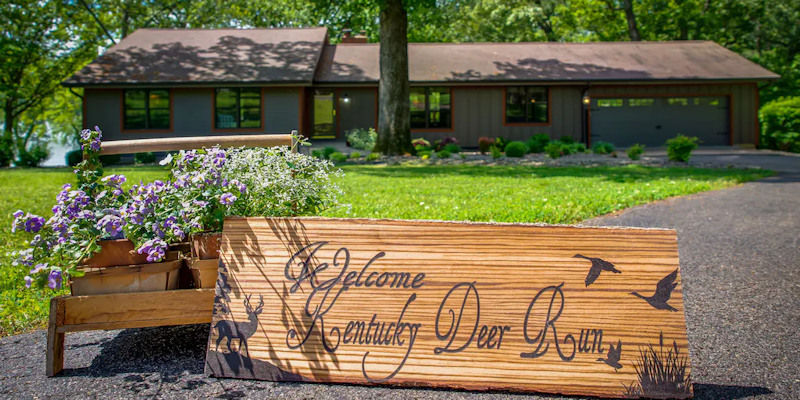 Newly renovated
Waterfront
Private Dock

2 Kayaks
Ping Pong Table
4 Bed/2 Bath

Sleeps 8
Full Kitchen
Grill
Exquisite cabin, located directly on Kentucky Lake! A perfect retreat for families or friends to build memories that will last a lifetime. This 2,000 square foot cabin exudes a lodge-style atmosphere that will leave you feeling completely at-ease. So come, relax, and enjoy all that this property and Kentucky Lake have to offer. Visit Kentucky Deer Run Cabin online
Kentucky Lake View
Renovated Basement
Main Level New Paint

WiFi
Ample Parking
Family-Friendly

Sleeps 10
Washer/Dryer
Full Kitchen
Shelter Point Retreat - South is a three-bedroom, two-bathroom house on Kentucky Lake that serves as a wonderful escape from the hustle and bustle of everyday life. It's a great place to make memories with your loved ones. Visit Shelter Point Retreat - South online
Bronze Level Rentals By Owner
Other Rentals By Owner
71 Jolly Roger Dr
Hardin, KY 42048
(270) 354-6045


520 N. Willow Way
Kuttawa, KY 42055
(925) 708-1362


50 Valentine Branch
Big Sandy, TN 38221
(731) 593-3816


Jonathon Creek
Aurora, KY 42048
(815) 436-4546


99 Green Shanty Rd.
Tennessee Ridge, TN 37178
(931) 721-2165


Weekend Lane
Murray, KY 42071
(731) 885-6595


198 Ripple Lane
Gilbertsville, KY 42044
(303) 717-0651


4111 Pottertown Rd
Murray, KY 42071
(270) 436-5862


298 Knottingham Dr.
Gilbertsville, KY 42044
(270) 705-0698