Kayak & Canoe Rentals on Kentucky Lake, Lake Barkley
For those who are looking for some outdoor adventure on the water, how about renting a kayak or a canoe? These Kentucky Lake Area businesses will hook you up.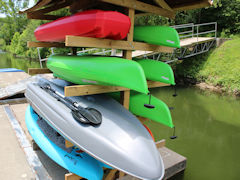 Lynnhurst Family Resort
270 Lynhurst Drive
Murray, KY 42071
Lake: Kentucky
1 Hour: $10
2 Hours: $20
4 Hours: N/A
8 Hours: $30
We have several kayaks to choose from.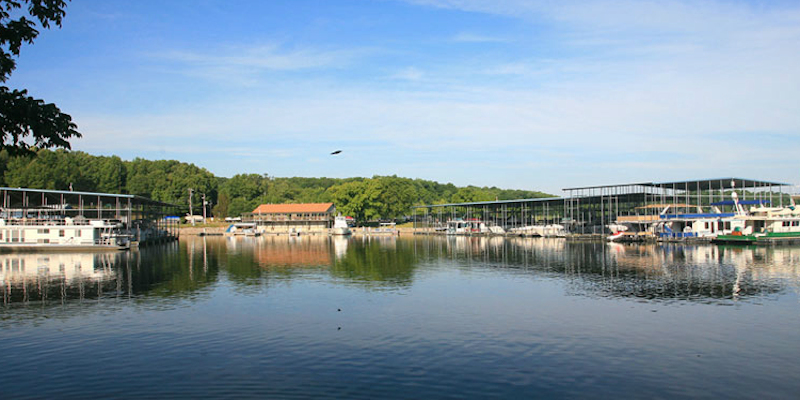 Eddy Creek Marina Resort
7612 Kentucky 93 South
Eddyville, KY 42038
Lake: Barkley
1 Hour: N/A
2 Hours: N/A
4 Hours: $45
8 Hours: $65
Half day rentals start at noon. No reservations for half-day rentals, please.

Whispering Oaks Resort & Marina
267 Millers Road
Benton, KY 42025
Lake: Kentucky
1 Hour: N/A
2 Hours: N/A
4 Hours: $25
8 Hours: $50
Canoe rental available at Whispering Oaks Resort on Kentucky Lake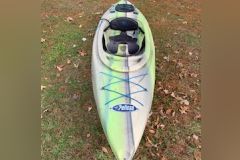 Whispering Oaks Resort & Marina
267 Millers Road
Benton, KY 42025
Lake: Kentucky
1 Hour: N/A
2 Hours: N/A
4 Hours: $20
8 Hours: $30
Kayak rentals available at Whispering Oaks Resort on Kentucky Lake