Condos in the Murray Area
Including Hazel, New Concord, Blood River, Cypress Bay KY
Here you can find that perfect condo you're looking for in the Murray area.
Gold Level Condos In & Around Murray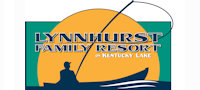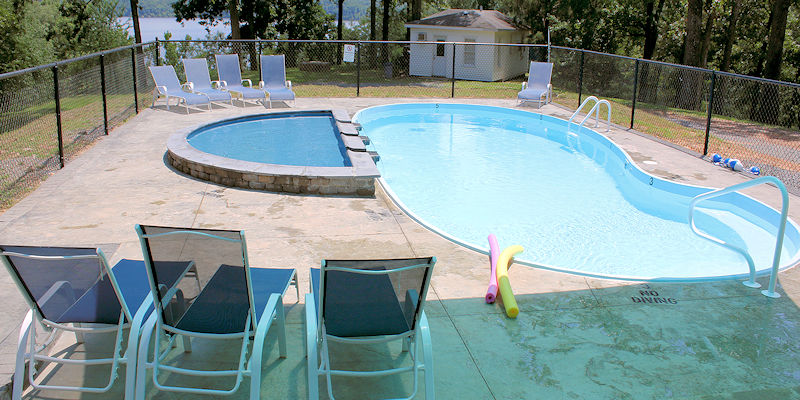 New Pool
Kitchen Units
RV Sites

Boat Rentals
Boat Ramp
Covered Dock

Paddle Boats
Playground Area
Lynnhurst Family Resort is a waterfront retreat located on Blood River near Murray, Kentucky. The resort features cabins, condos, family retreat units, and motel rooms. Also you'll find a marina with boat rentals, covered slips, and an onsite restaurant. New pool for 2018! Fishing guides services also available. Visit Lynnhurst Family Resort online
Other Condos In & Around Murray
1024 Paradise Drive
Murray, KY 42071
(270) 436-2767


Looking for more Condos on Kentucky Lake or Lake Barkley?