Land familiarization is important as well as knowing other local tips and tricks. You can get acquainted with the area while picking up some great hunting techniques from one of these guides below.
Bronze Level Hunting Guides
38 Years Guiding
Bass & Crappie
Bluegill
Triton Boat/Mercury
Full & Half Day Trips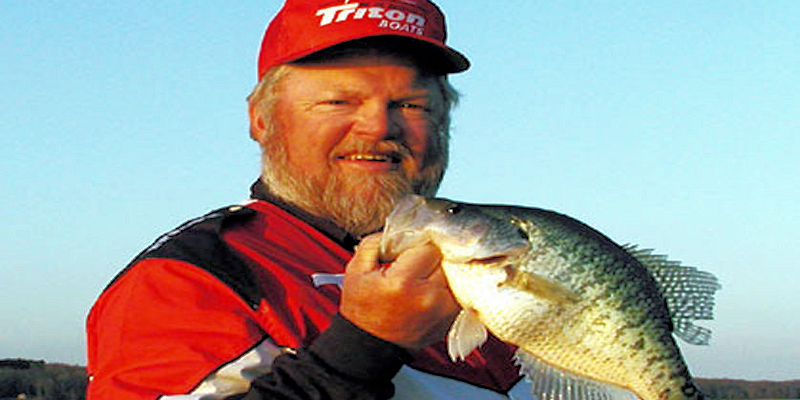 Other Hunting Guides
No results found. Please let us know if you think we've missed some or if you would like to include your listing.
< Back to Things To Do in the Kentucky Lakes Area