Gold Level Restaurants...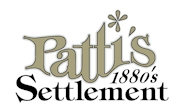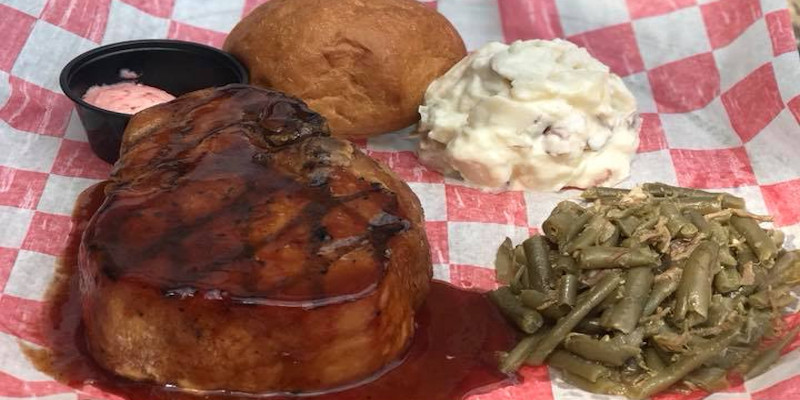 1 & 2" Smoked Chops
Burgers
BBQ Nachos

Ice Cream
Unique Shopping
Mini Golf
A fire in early 2018 may have taken the famous Patti's 1880's Settlement restaurants, but it hasn't taken away the beautiful gardens and the attractions, nor some of the delicious dishes Patti's is famous for! Enjoy the famous pork chop, hamburger and other appetizing selections at the temporary Hamburger Patti's located in downtown Grand Rivers. Visit Hamburger Patti's online
Other Restaurants...
2255 E Wood St
Paris, TN 38242
(731) 644-1900


165 US Hwy 68 East Draffenville Pla
Draffenville, KY 42025
(270) 527-9300


53 Days Inn Dr
Kuttawa, KY 42055
(270) 388-0811


3924 US Highway 62
Calvert City, KY 42029
(270) 395-2660


14275 Highway 79 North
Buchanan, TN 38222
(731) 924-5060


790 Buchanan Resort Road
Springville, TN 38256
(731) 642-8810


2021 Main Street
Cadiz, KY 42211
(270) 522-3418


1502 East Wood Street
Paris, TN 38242
(731) 644-1515


11755 Highway 69 South
Springville, TN 38256
(731) 593-5842


2397 State Route 94 East
Murray, KY 42071
(270) 978-7147


8060, 9 Goose Hollow Rd.
Cadiz, KY 42211
(270) 522-0123


101 Newman Drive
Eddyville, KY 42038
(270) 388-4328