Gold Level Restaurants...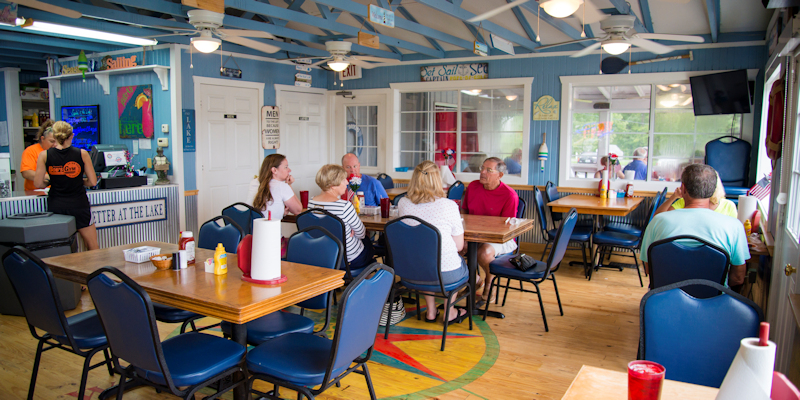 Breakfast & Lunch
Omelets
Yogurt & Coffee

"Turtle Burger"
"Docker Dog"
Fresh Salads
Dockers Grill, at Green Turtle Bay Resort overlooking Lake Barkley, will serve you a hearty or heart-healthy breakfast and lunch! You will find plenty on the menu to make even the kids in your group happy! Visit Docker's Bayside Grille online
Bronze Level Restaurants...
Ralph's Harborview Grill located at Moors Resort with outstanding views of the main lake and LBL. Come by water or land for some great southern cooking! Open Seasonally for Breakfast, Lunch & Dinner. Visit Ralph's Harborview Grill online
Main Lake View
Indoor/Out Dining
Open 6AM Seasonally
Catering Available
Kid's Menu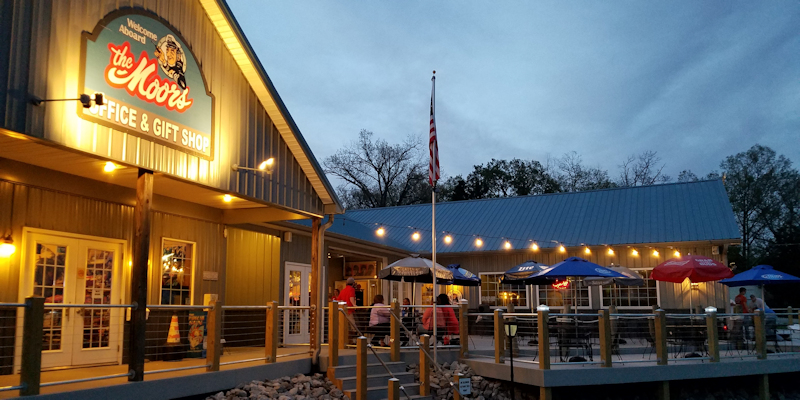 Other Restaurants...
1051 North 16th Street
Murray, KY 42071
(270) 762-0040


42 Days Inn Drive
Kuttawa, KY 42055
(270) 388-0777


807 Walmart Drive
Murray, KY 42071
(270) 917-1111


14275 Highway 79 North
Buchanan, TN 38222
(731) 924-5060


500 Eagle Nest Rd
Buchanan, TN 38222
(731) 644-2524


5739 TN-13
Erin, TN 37061
(931) 289-4504


6121 E Antioch Rd
Springville, TN 38256
(731) 641-0100


9505 Highway 641 North
Puryear, TN 38251
(731) 247-5527


310 Donelson Parkway
Dover, TN 37058
(931) 232-7919


816 North 12th Street
Murray, KY 42071
(270) 759-5551


15555 Highway 79 North
Buchanan, TN 38222
(731) 642-7637


109 Carroll Rd
Draffenville, KY 42025
(270) 252-9223


216 North 15th Street
Murray, KY 42071
(270) 761-4827


605 S 12th Street Suite C
Murray, KY 42071
(270) 762-0441


314 US Hwy 641 N
Camden, Tn 38320
(731) 213-2700