Gold Level Restaurants...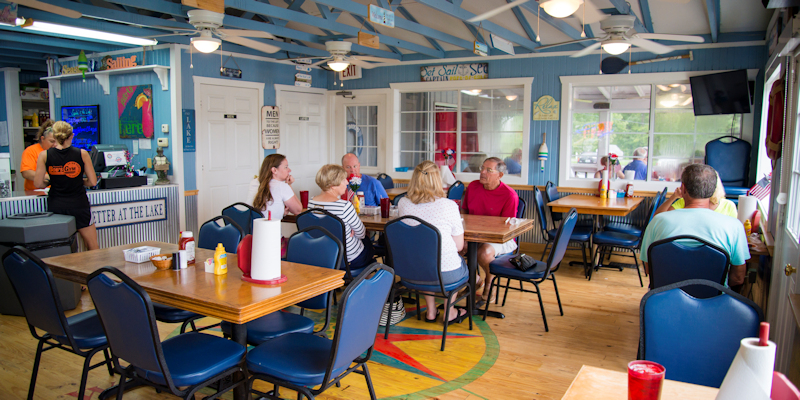 Breakfast
Omelets
Pancakes
Dockers "Breakfast on the Bay" features an all-breakfast menu with eggs Benedict delights, omelets, Belgian waffles, pancakes and much more. Hours are 7am to 1pm daily during the boating season and weekends during the off season. Visit Docker's Breakfast on the Bay online
Silver Level Restaurants...
The Dutch Kitchen at Lynnhurst Family Resort on Kentucky Lake offers "traditional Amish fare" breakfast on Saturday mornings from 7:00 a.m. to 10:00 a.m. Dinner specials are also available on Friday nights. Each weekday you can enjoy breakfast sandwiches, lunch sandwiches, specialty desserts and more. Visit The Dutch Kitchen at Lynnhurst online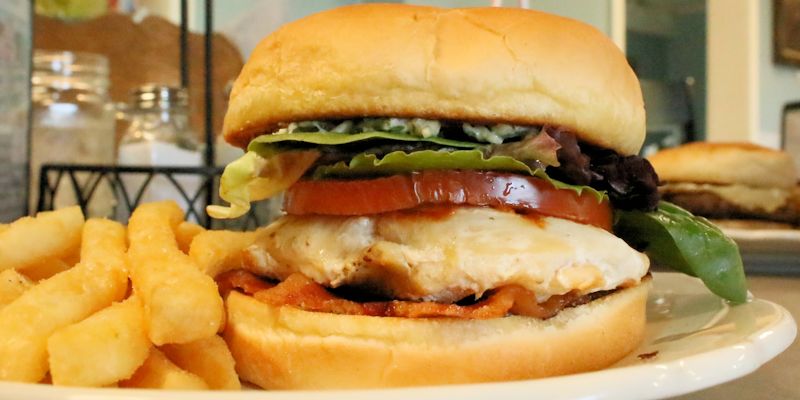 Other Restaurants...
1875 Highway 69 South
Paris, TN 38242
(731) 407-4694


6159 State Route 94 East
Murray, KY 42071
(270) 753-7711


201 North 12th Street
Murray, KY 42071
(270) 761-1818


1310 Main Street
Murray, KY 42071
(270) 753-7641


1407 North 12th Street
Murray, KY 42071
(270) 759-1648


423 E 12th St
Benton, KY 42025
(270) 387-7080


300 North 12th Street
Murray, KY 42071
(270) 761-3865


974 Chestnut Street
Murray, KY 42071
(270) 753-5434


Kenlake State Resort Park
Aurora, KY 42048
(270) 474-2245


468 Kennedy Ave
Calvert City, KY 42029
(270) 395-5454


53 Days Inn Dr
Kuttawa, KY 42055
(270) 388-0811


397 Ash St
Benton, KY 42025
(270) 527-0992


413 South 4th Street
Murray, KY 42071
(270) 753-1155


1940 J. H. O'Bryan Ave.
Grand Rivers, KY 42025
(270) 508-0368