If you're looking to store your boat during the offseason, here are some boat storage rental businesses in the Kentucky Lake Area.
Bronze Level Boat Storage Rental Businesses
Kentucky's Premier Resort and Marina located on Lake Barkley and Kentucky Lake on the eastern edge of the picturesque town of Grand Rivers, KY. Featuring condominium rentals and sales, Commonwealth Yacht Club, Docker's Bayside Grille, waterfront conference center, and health and fitness center with indoor pool. Visit Green Turtle Bay Marina online
Full Service Marina
450 Slips
Showers/Laundry
3 Ship's Stores
Drystack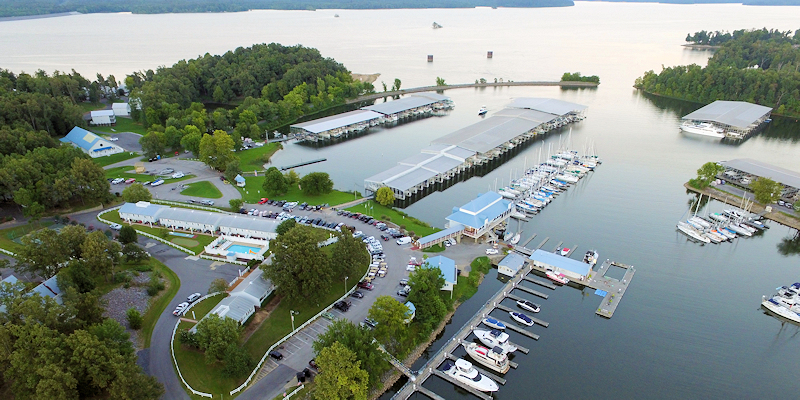 Keep your boats safely stored with Kentucky Boat Storage. Featuring both monthly and annual storage rental services, with a minimum storage time of 30 days. This is a gated and fenced storage facility to ensure complete security and your peace of mind. In partnership with Twin Lakes Marine Repair in Benton. Visit Kentucky Lake Boat Storage online
30-Day Minimum
Annual/Monthly Rent
Gated & Fenced
10x30 Units
14' Height Avail.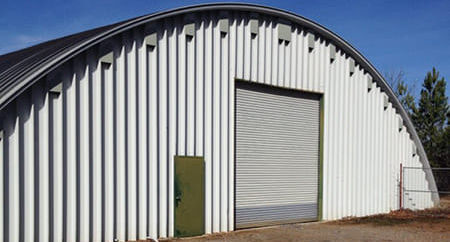 Other Boat Storage Rental Businesses
Clarksdale Drive
Cadiz, KY 42211
(270) 889-3939


4118 Kentucky 93 South
Eddyville, KY 42038
(270) 350-1334


15623 US 68
Hardin, KY 42048
(270) 354-8653


1984 Dusty Trail
Gilbertsville, KY 42044
(270) 362-9973


6931 US 641
Gilbertsville, KY 42044
(270) 362-0226


2500 Birdsong Road
Camden, TN 38320
(731) 584-0023


221 Pottertown Road
Murray, KY 42071
(270) 293-1195


822 Cross Spann Road
Murray, KY 42071
(270) 978-7839


1429 Tennessee 49
Dover, TN 37058
(931) 232-9311


940 Broadway Avenue
New Johnsonville, TN 37134
(931) 535-4185


840 US 79
Dover, TN 37058
(931) 232-5144


969 State Route 93 South
Eddyville, KY 42038
(270) 625-2320