Cabins & Cottages in the Gilbertsville Area
Including Calvert City, Kentucky Dam, Bear Creek & Sledd Creek
Here you can find that perfect cabin or cottage you're looking for in the Gilbertsville area.
Gold Level Cabins & Cottages In & Around Gilbertsville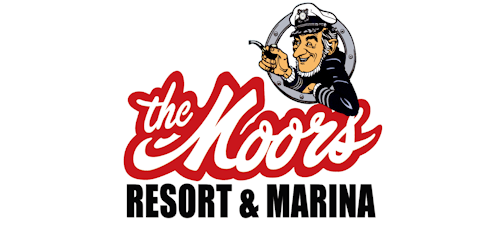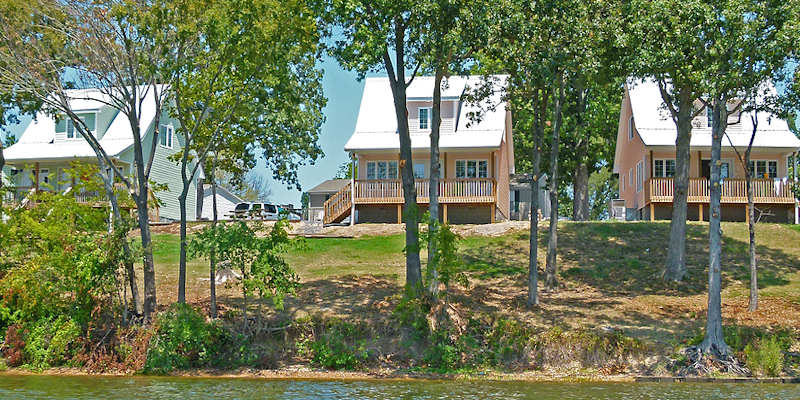 37 Cottages
Groups/Catering
24 Lodge Rooms

Golf Cart Rentals
Large Marina
Beach & Pool

Boat Rentals
Mini Golf
Restaurant
Kentucky Lake's most popular resort! Located directly across from the Rock Quarry and LBL. Features waterfront lodging, large marina, boat rentals, restaurant and lots of recreation! Visit Moors Resort and Marina online
Bronze Level Cabins & Cottages In & Around Gilbertsville
Offering lodge rooms, one, two, three bedroom cottages, dining room, situated on Kentucky Lake near the dam. Facilities include a golf course, campground, tennis courts, meeting facilities, more! Visit Kentucky Dam Village State Park online
Private Patio
Balcony
Golf Course
Overnight dockage
Boat Rentals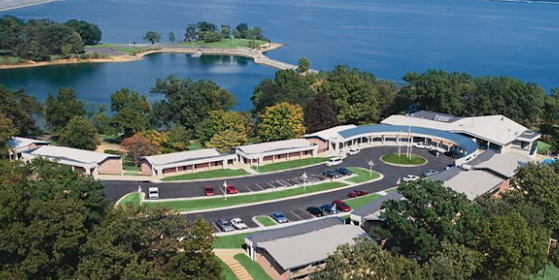 Lake Cottage in the Woods is located in the Moors area at Kentucky Lake. It rests upon a hill between two coves and is a comfortable getaway for four to six people. From the exterior rustic setting shaded by tall trees to its immaculate modern comforts you'll find it provides the best of both worlds. Visit Lake Cottage in the Woods online
Two Bedrooms
Queen Size Beds
Ample Parking
Ramp Access
Boat Slip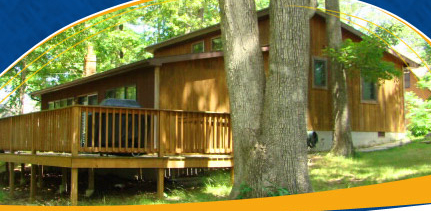 Other Cabins & Cottages In & Around Gilbertsville
6708 US 641 North
Gilbertsville, KY 42044
1-800-755-0362


Looking for more Cabins & Cottages on Kentucky Lake?