Cabins & Cottages in Eddyville/Kuttawa
Including Eddy Creek
Here you can find that perfect cabin or cottage you're looking for in Eddyville or Kuttawa.
Silver Level Cabins & Cottages In Eddyville & Kuttawa
Our resort is known as one of the best, complete with cabins, swimming pool, courtesy boat slips, cafe with breakfast, lunch and evening dining. You will find the Buzzard Rock Resort to be one of the most comfortable lodging experiences in the Kentucky Lake and Lake Barkley area. Visit Buzzard Rock Resort online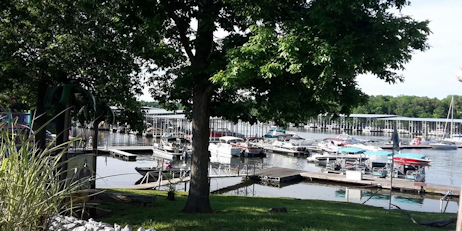 Bronze Level Cabins & Cottages In Eddyville & Kuttawa
Featuring motel rooms and cabins, RV park, boat rentals, a sandy beach, swimming pool, picnic area, playground and more! Enjoy a great meal at Echo Charlie's Bayside Restaurant located on site! Visit Eddy Creek Marina Resort online
Full Service Marina
RV Park
Pool
Beach
Picnic Area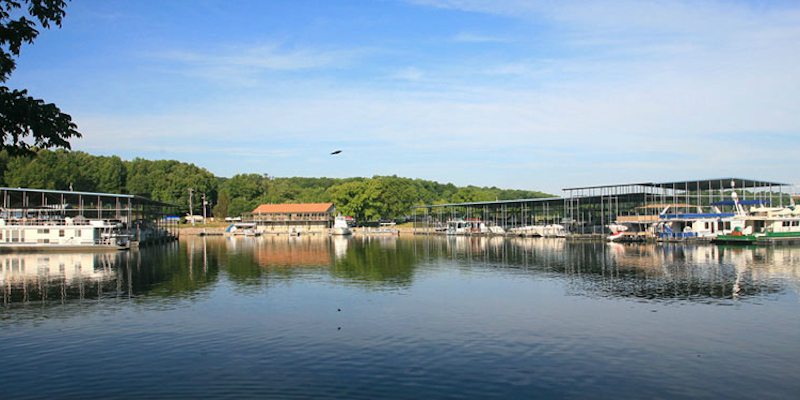 Dryden Bay Campground & Cabins want to welcome you to come & stay with us. If you are looking for a place to JERK SOME JAWS we have one of the best places on the lake for fishing or just to relax at our 33,000 gallon swimming pool. Lake & boat ramp is just across the road, one minute away. Visit Dryden Bay Campground online
Pool
2 Cabins
Ramp Nearby
Guides Available
Fishing Access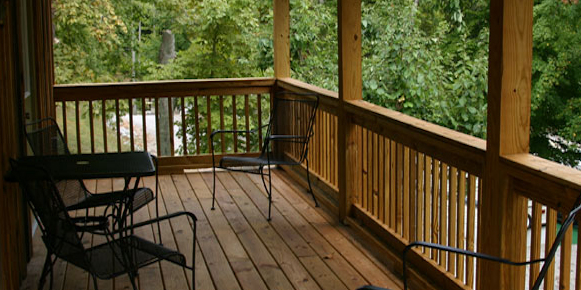 Other Cabins & Cottages In Eddyville & Kuttawa
75 Forest Glen Drive
Eddyville, KY 42038
(270) 388-9960


1564 Palisades Drive
Eddyville, KY 42038
1-800-890-1374


520 N. Willow Way
Kuttawa, KY 42055
(925) 708-1362


Looking for more Cabins & Cottages on Lake Barkley?