Campgrounds in the Cadiz Area
Including Canton, Little River
Here you can find that perfect campground you're looking for in the Cadiz Area.
Gold Level Campgrounds in the Cadiz Area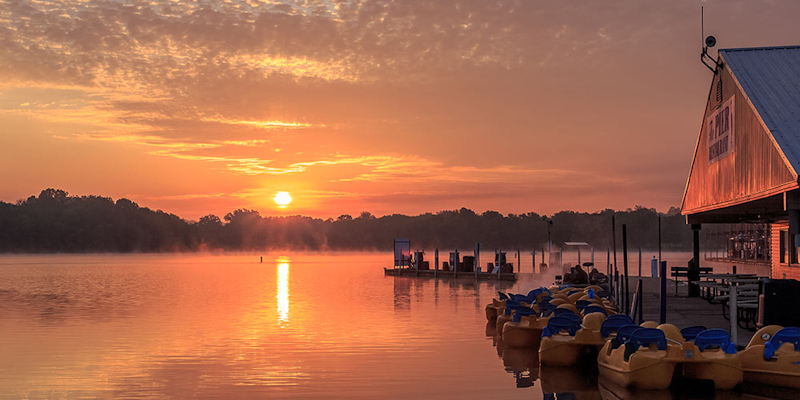 Annual Boat Slips
Daily Boat Slips
Full Service Marina

Boat Rentals
Boat Repair
Cabins & Condos

RV Sites/Camping
Floating Restaurant
Pedal Carts & Pool
Prizer Point Marina & Resort / Kentucky Lakes KOA is the Kentucky Lake region's family fun destination. Lakefront lodging, Kentucky's highest rated campground, and a floating restaurant make Prizer Point a must-stay! Enjoy unparalleled all-inclusive recreation including indoor/outdoor pool and even bigger water slide! Visit KY Lakes KOA at Prizer Point online
Other Campgrounds in the Cadiz Area
3500 State Park Road
Cadiz, KY 42211
(270) 924-1131


1049 Goose Hollow Rd.
Cadiz, KY 42211
(270) 559-2267


Looking for more Campgrounds on Lake Barkley?